Find Your Pause Membership
Is your mind too busy to hear your own inner voice?
The Find YOUR Pause membership gives you the tools to listen to YOUR inner wisdom which leads you to your best life.
Learn more!
Are You...
Aiming to cultivate mental resilience during challenging times and wishing to join a supportive community to feel grounded and empowered?
Seeking methods to calm your mind, when anxious or when you wake up in the night?

 

Looking for help in your path to health and recovery?
Desiring skills that enhance daily focus and productivity?
If your answer is YES, you are in the right spot!
Tell me more!
Develop tools to build inner strength 
Learn how to embrace life's uncertainties with confidence
Be part of a community looking to grow these skills so we can share together
With this membership you grow more resilience to any challenge in your life be it health, personal, or work challenges.
Mindfulness meditation is a practice and to get the benefits of a daily practice a qualified teacher and an active community can help individuals develop the habit.
Together we learn how to fit a mindfulness practice into our busy lives even if we think we don't have time for it. And especially if we think we can't meditate as our minds are too distracted. In fact, these are the specific reasons to start a mindfulness practice; you are too busy and your mind is too distracted! 
There is an old Zen saying: "You should sit in meditation for 20 minutes a day. Unless you're too busy, then you should sit for an hour."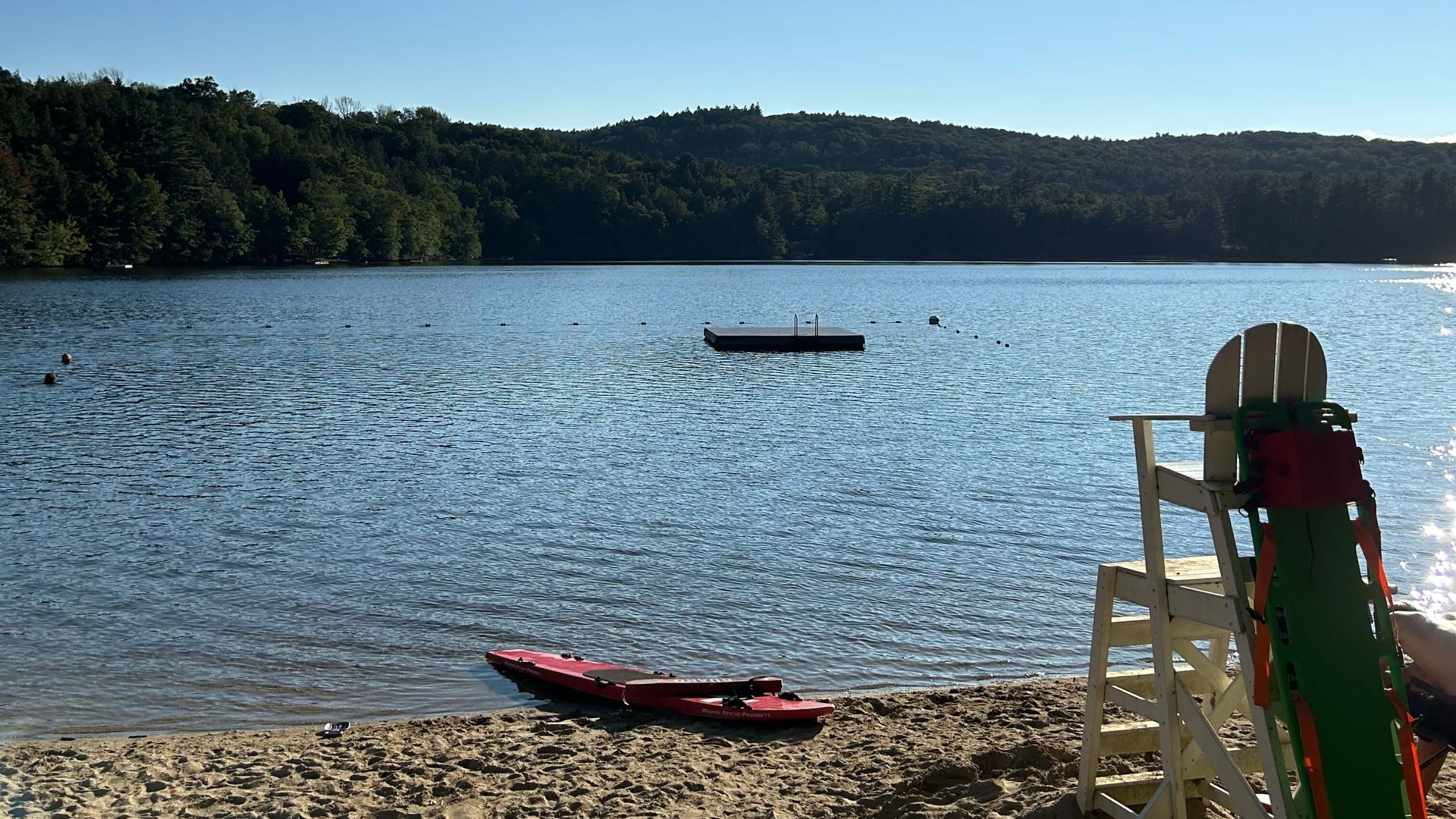 INTRODUCING
Find Your Pause Membership
Weekly recorded classes based on my teaching curriculum. 
Each class includes theory, gentle movement and a stillness meditation. 

Each month the theme changes for the classes. The themes for the fall are:
September: Finding balance with mindfulness. Taking a pause and returning to the present moment can be helpful in finding a counterbalance to the distracted busyness in our lives.
October: Exploring radical acceptance. The power of radical acceptance of all our human emotions will bring greater peace, connection, and agency into our lives, our relationships, and our communities.
November: The benefits of gratitude. Gratitude practice is a way that we can see the good in our lives as well as the challenge, restoring us back to balance and seeing things as they are.

December: The gift of presence. One of the keys to happiness lies in simply redirecting our attention from distraction to what's happening right here in the present moment.
Meditation Library 
Here you will find over 30 of my meditations for you to put to use directly.
These meditations are my personal favorite ones that I go back to again and again in my own life and also to teach my students. 
Monthly membership-only coaching 
Live group-sessions to answer all questions and provide extra support to you.
Our monthly calls will be a chance to dive deeper into mindfulness in a personalized way to help you develop and keep at your own practice.
" Miranda has led me back to myself. If you are feeling stressed, tired, or overwhelmed there is a remedy… Reach out to her!" - Felicia
"What I have learned from Miranda has been very profound and life-changing. I am less angry, or slower to anger. I notice moments of joy more often and remember to acknowledge and enjoy them more. I allow myself to rest more when I feel I need to. I have learned that when I'm having a really awful day, just accept that I feel horrible and do the absolute bare minimum, and then at some point, it will pass and I will feel better." - Fiona 
" I would recommend Miranda's classes to everyone who wants to learn more about themselves and how to accept life for what it is"  - Valentina
Hi, I am Miranda!
I've been a yoga practitioner and teacher for 20 years. I practice daily and I teach only what has served me personally. 
I am a certified Mindful Schools meditation educator, and a RYT-500  qualified yoga instructor, I've traveled to work and train with the best teachers in India, the UK, and the US. I am also the author of The 5-Minute Meditation Journal, published in 2022 by Callisto Media. 
I lean on the skills of yoga and meditation to support my clients in both a scientific and holistic way. I love my work teaching yoga and meditation to patients in cancer recovery and those experiencing chronic pain at Englewood Hospital and in my other classes both in the community, for corporate clients, and privately.
Join me inside!
Is there a money back guarantee?
What if I cannot join live to the sessions?
When is this membership not for me?
How many months is this membership?
Will I meet other people?